We care
Diversity, Equity & Inclusion
We are a diverse and international team that is continually growing. In a globally active company, we have a wide variety of cultures immersed in our daily routine. This diversity is an important part of our dynamic development as a company. Different ideas, experiences and perspectives contribute significantly to the creative environment we want to provide for our employees, which is an important prerequisite for our success.
We value the diverse backgrounds, perspectives and talents of our employees and want to further increase this diversity. To achieve this, we are committed to tolerance, equal opportunity and inclusion. This intention is anchored in the values and culture of our company, and we continuously work to improve our internal processes, policies and workplace culture to help achieve our goals. The Board, managers and HR have a special responsibility to set an example by creating an open and respectful work environment in which every individual feels a sense of belonging and can develop their full potential. However, we expect all employees to contribute to the creation of a fair and inclusive working environment.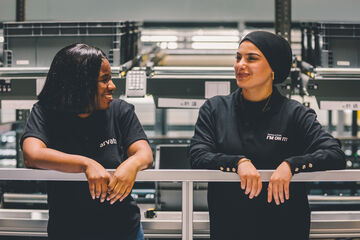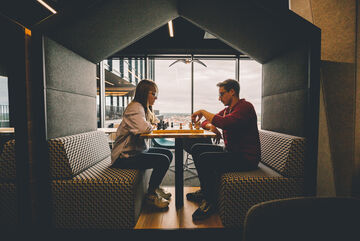 Speak-up channels: Raise concerns and report violations
Our employees, business partners and third parties always have the opportunity to ask for advice or discuss a concern about potential misconduct. When investigating reports of misconduct, the rights of everyone involved are protected and decisions on disciplinary measures are made fairly, appropriately, confidentially and transparently.