Our industry
Industrial
We deliver value through our innovative approach to global distribution. Combining engineering and operational proficiency with a global system architecture and deep knowledge of the industry, we develop tailored supply chain solutions, driving your international growth.
We specialize in comprehensive supply chain management across diverse product categories, catering to the unique needs of your business. Our AI-supported quality assurance and globally standardized IT system help to streamline your logistics processes, reducing complexity and providing maximum transparency.
Our specific services in Industrial
Spare Parts Management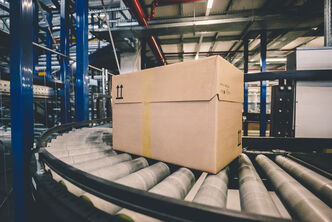 Factory Supply
Value Added Services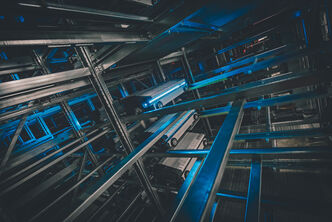 Digital After Sales Management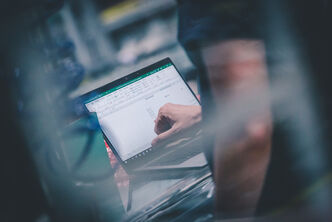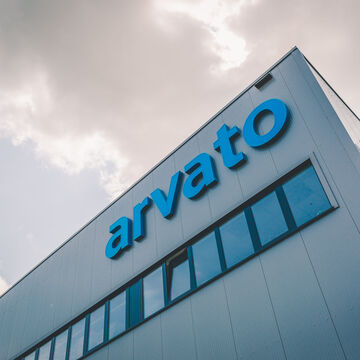 Quality and certificates
All services are based on international quality assurance systems. To protect your data and products, we rely on secure IT systems, financial services and quality assurance staff.
We work according to: