Our industry
Healthcare
With our integrated logistics solutions, we connect you more closely with the point of care and your patients. Our focus is on efficiently designing and developing your sales and distribution channels to the highest quality standards. From state-of-the-art automation solutions to individual patient delivery, we ensure the safety of your patient care through seamless distribution of pharmaceuticals and medical devices. We deliver quality of life!
Supply Chain Management in Healthcare
We take over the supply chain management of various product categories for our clients. Our centrally controlled quality assurance and our Europe-wide standardized IT system minimize process complexity and offer you standardized reporting with maximum transparency. For the individual product categories, we are able to guarantee a wide variety of temperature ranges - from ambient (15-25 degrees) to ultra-low temperature (-80 degrees), depending on the requirements.
Our solutions in the healthcare industry
Order-to-cash distribution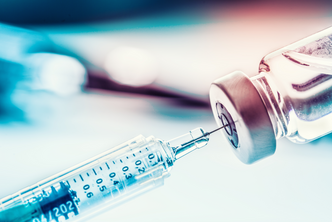 Inventory management at the point of care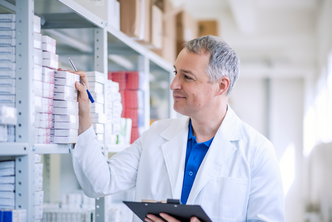 E-commerce fulfillment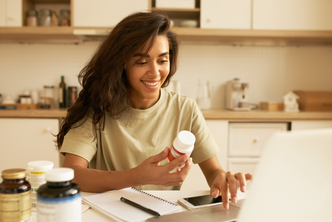 Cell and gene therapy solutions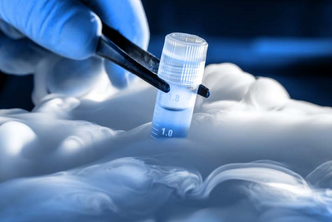 Direct-to-Patient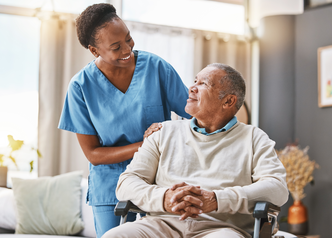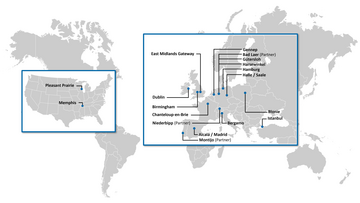 Strong international site network
We are your partner when it comes to the internationalization of your distribution models. With our centralised operation, a standardised IT system based on a fully integrated SAP system and a centralised quality management structure we provide a flexible framework for individual and harmonized European solutions.
Our distribution centers are designed specifically for the pharmaceutical and medical technology industry and meet all necessary requirements for the warehousing and distribution of sensitive products.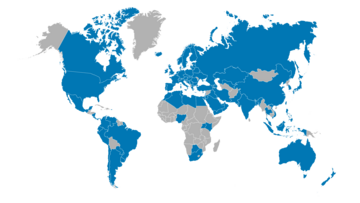 Worldwide Multi­channel Distribution
We serve various sales channels from our warehouses in order to ship medical products worldwide to: hospitals, pharmacies, doctors, laboratories, patients and wholesalers as well as distributors. We provide optimal support for manufacturers' multi- and omni-channel strategies, shipping goods from one warehouse which facilitates the creation of standardised structures, a higher level of transparency, optimised processes and stock and reduces costs. We offer flexible transport options in over 127 countries - by active cold chain linehaul or passive delivery. We meet delivery times, in many regions also as same-day delivery.
Our quality standards
Our services are based on international quality assurance systems. We have mandatory licenses and certifications to ensure the end-to-end security of your supply chain.
We are certified:
ISO 13485

ISO 9001

GMP

GDP

Known consignor (air freight security)