Our Vision
Our ambition is to be the most client-oriented international supply-chain company with the strongest focus on people and technology.
Logistics seems so simple – just goods in, goods out. For us there is so much more to it.
By combining deep industry expertise with the right technologies, we develop innovative supply chain management and e-commerce solutions for our clients. More than 17,000 employees work at around 100 locations world-wide with state-of-the-art cloud technologies. This enables us to provide our clients with the best possible support for their growth objectives.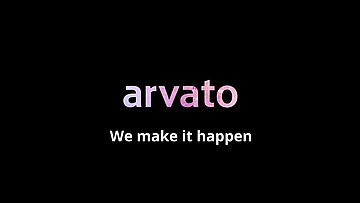 Our daily work is clearly aligned with our values
We are obsessed with our Clients
We care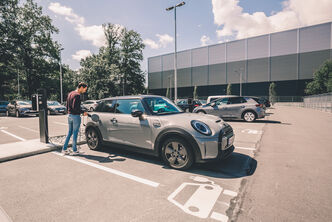 We are one Team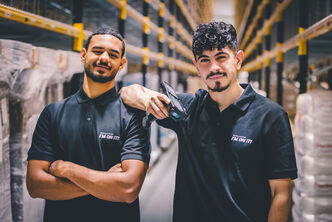 We drive Innovation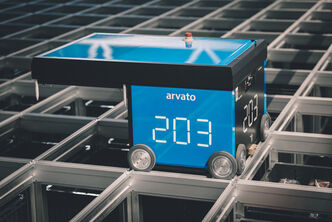 We love Technology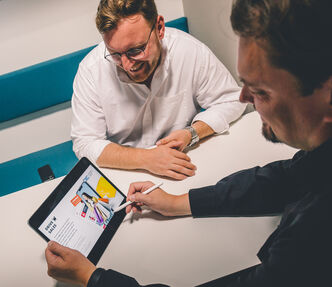 We make it happen