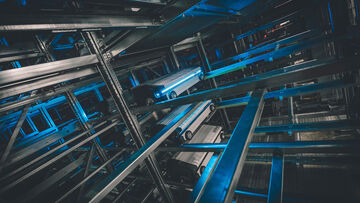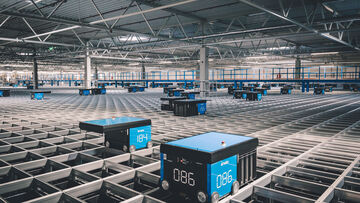 Logistics seems so simple
– just goods in, goods out.
For us there is so much
more to it.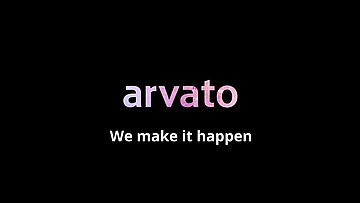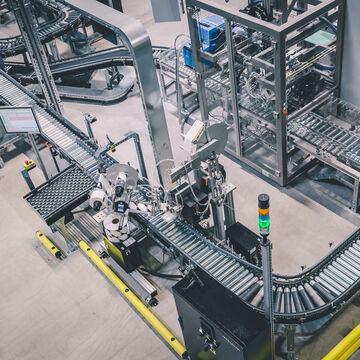 SAP ON AZURE – THE RIGHT DECISION FOR A GROWING BUSINESS
With our SAP on Azure migration we established a future-proof IT infrastructure that enables us to manage our clients' operations across countries and optimize their supply chain on a global scale. Discover our latest success story featuring our successful SAP on Azure migration project with our partner Microsoft.
Our Client Success Stories
Douglas

We have been working in partnership with Douglas for over 20 years, continuously developing our fulfillment solution together and thus supporting Douglas in achieving its growth targets. From our highly automated location in Hamm, we cover the entire B2C and B2B logistics in the DACH region.

H&M Group

Facing a rapid increase in online orders and rising demands from end-customers, we implemented new warehouse solutions for the H&M Group to improve speed and flexibility in the Eastern Europe logistics region.

Otsuka

By covering all order-to-cash processes for the EMEA region, we managed to improve the customer service, reduced transport costs, and ensured faster delivery times.