Whitepaper
Personal Luxury
Supply Chain challenges & how to prepare for the future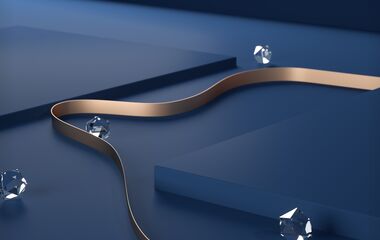 Following the pandemic-related slump in 2020, the luxury goods industry has regained its former strength. In cooperation with the international strategy consultancy Roland Berger, we conducted a study to learn more about current and future developments and obtain detailed information about the global market for personal luxury goods in which we already serve clients.
The joint study with Roland Berger shows in great detail where the luxury market is heading and how it is being shaped by customer centricity and excellence in customer experience.
More importantly, this study is based on several one-on-one interviews with a diverse range of experts to ensure a comprehensive, 360-degree understanding of the market developments and their implications for the personal luxury industry's Supply Chains.
Our Study Provides Four Solutions & Best Practice Case Studies on
Customer Experience
Data and Forecasting in the Supply Chain
Automation
Sustainability
Personal Luxury
Download our study now
We treat your data strictly confidential and only for processing your request. Information about data protection .