Our industry
Automotive
Autonomous driving, electromobility, connectivity, new mobility concepts, customer centricity and omnichannel - these and other market influencing factors require excellent customer communication and differentiation of your products in the market. For our clients, as an IT and logistics outsourcing partner, we focus on what has to work - stable processes and smooth operations.
Supply chain, IT and service expertise from a single source
For more than 50 years, we have been working in partnership with our clients in the automotive industry and jointly driving the digitization of information and processes. Our clients benefit from intelligent, innovative and integrated logistics and after-sales solutions. Our infrastructure enables a high degree of scalability. Individual, networked solutions are our core competence.
Our specific services in the Automotive industry
Content creation and
management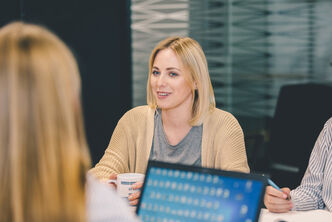 Digital After Sales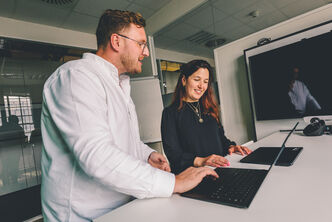 Fulfillment solutions for charging infrastructure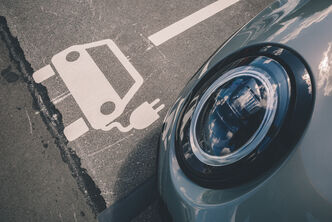 Quality and certificates
All services are based on international quality assurance systems. To protect your data and products, we rely on secure IT systems, financial services and quality assurance staff.
We work according to: