Customer Experience Cloud
Estimated Delivery Date
Increase conversion with an estimated delivery date based on real warehouse data.
90%+ forecast accuracy
Forecasting accuracy becomes even higher when Arvato handles all eCom service components from the ERP system to warehousing, transport management and linehaul management for the brand.
True Exeption Management
Exception management does not start with the dispatch of the order and a transparent transmission of the delivery date, but with the exact delivery date display on the PDP or at the latest in the checkout.
CXC EDD market leader in Europe
CXC is the market leader in Europe, with its many linehaul connections and last-mile carriers, in predicting the time of delivery.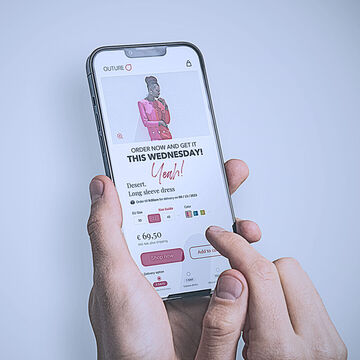 Real life Delivery Date Estimation.
Using the CXC machine learning algorithm, the EDD module calculates expected delivery dates based on real warehouse operations and real experience with the delivery service used.
Of course, it also takes into account holidays, cut-off times and, optionally, geo-data down to the street level.
The more geodata is is provided, the more precise the estimated delivery date gets.
Better conversion with trust.
Smart EDD Calculation considering warehouse productivities, transport data, shipping information, weekends and bank holidays.
Based on additional data analytics and resulting prediction, the result can differ on a order day basis.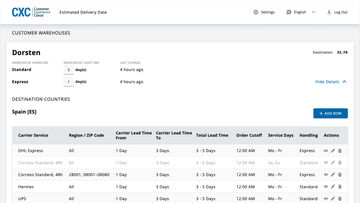 Tweak it yourself.
Easy Self-Service Interface for fast and convenient adjustment of eCommerce parameters.
Protect conversion rate if needed with a custom threshold and max values.
API Calls
Integrate the Estimated Delivery Date easily to your own shop enviroment via our REST-API.
Boost your e-com experience with the CXC
Customer Experience Cloud
Estimated Delivery Date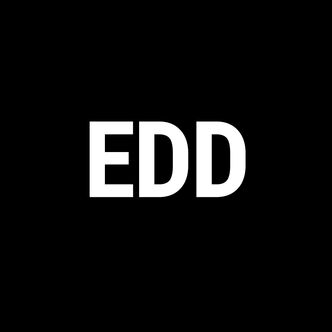 Pick-up & Drop-off Finder
Track & Comunicate
Online Return Center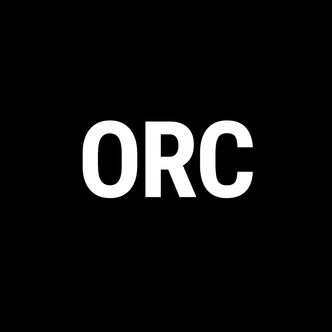 Instore Return Center