Customer Experience Cloud
Pick-up & Drop-off Finder
Enrich your checkout process with a simple to use and unified map interface to find nearby pick-up and drop-off locations with integration of numerous carriers.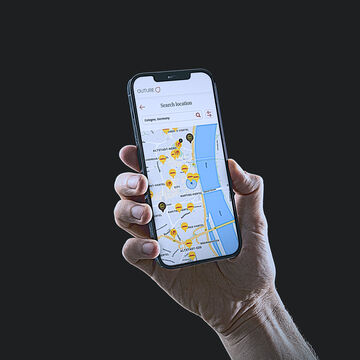 Up to 50% reduction of CO2 per parcel
Even up to 100% reduction of CO2 emissions when delivering to a pick-up point compared to a classic doorstep delivery with conventional delivery vehicles.
1 CXC interface with all worldwide PUDO carriers
With the one CXC interface all PUDO carriers can be connected and managed at once. No need to integrate each and every carrier PUDO API into the webshop checkout.
1/5 cost saving per package
Depending on the carrier and carrier service, a PUDO package is on average 1/5 cheaper than a conventional package with doorstep delivery. We will help you to find the best price!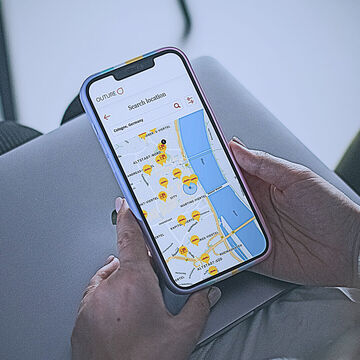 Customer centric Pick-up & Drop-off Finder
One Map with all available PUDO locations combined (carriers, stores, outlets, click & collect etc.).
Data Quality checked and updated daily to show only locations that are actually available.
Smart User Guidance for carrier specific data (customer individual post number, etc.) including basic input verification.
Boost your e-com experience with the CXC
Customer Experience Cloud
Estimated Delivery Date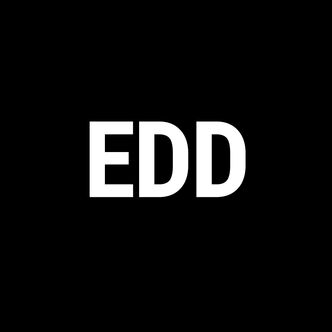 Pick-up & Drop-off Finder
Track & Comunicate
Online Return Center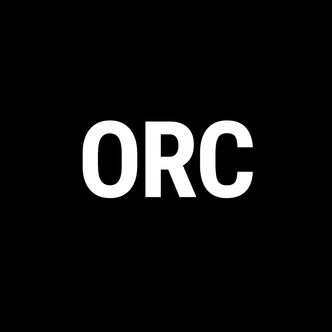 Instore Return Center