Customer Experience Cloud
Get the best post-purchase experience
The Arvato Customer Experience Cloud is a collection of modern web modules that help brands to enrich their e-commerce experience during checkout and after the sale.
How your business benefits from the CXC
Communicate better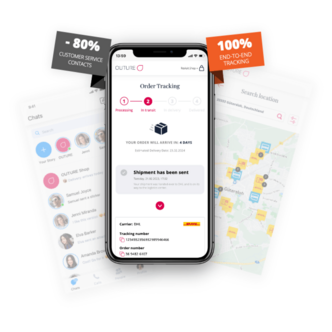 Drive
Sales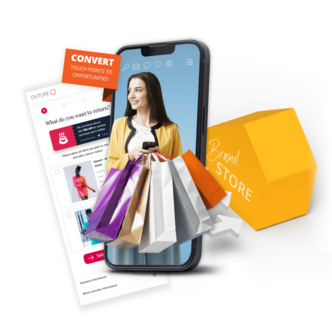 Boost Brand Loyalty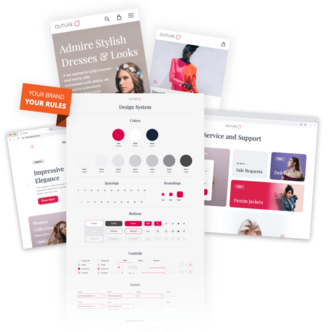 Reduce
costs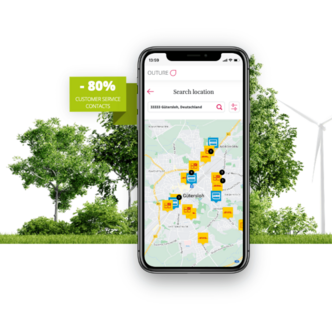 Go paperless without increasing service volumes
The volume of customer service contacts does not increase when paper is completely eliminated from packaging and all documents are digitised. The CXC proofs it.
Millions transactions per day
With a robust IT setup, millions of users can be easily served. The CXC has also proven its performance during demanding seasonal peaks.
up to 80% Customer Service Contact Reduction
By proactively answering the common questions like "Where is my order? (WISMO) and "Where's my refund?" (WIMR) a significant reduction in customer service calls can be achieved.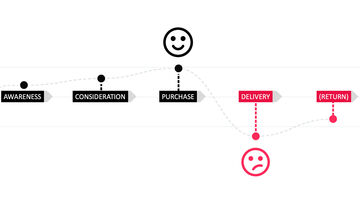 It is all about the peak!
A customer's brand experience is almost exclusively judged by the highest emotional impact - whether negative or positive.
This peak can therefore destroy and overwrite what has been achieved so far. The smaller ups and downs along the way play a secondary role.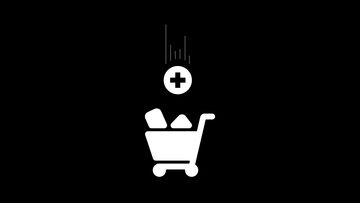 "ADD TO CART" IS WHERE THE REAL JOURNEY BEGINS
For true and long-lasting customer loyalty, a holistic brand and shopping experience is of major importance and goes far beyond the decision to buy.
Beginning with the checkout process, and especially during the time it takes for the desired items to arrive, the customer is in a particularly attentive and sensitive state.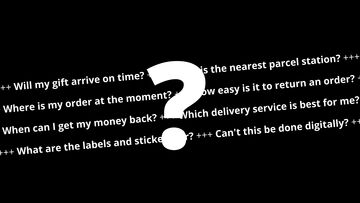 THAT IS WHERE THE CXC COMES IN.
The Customer Experience Cloud offers an Estimated-Delivery-Tool (CXC EDD), a single view of pick-up and drop-off locations (CXC PUDO-Finder), fully transparent and paperless shipping (CXC T&C), and digtial omni-channel returns with convenient in-store drop-off and instand pre-refund (CXC ORC and CXC IRC). All while maintaining the unique look and fell of your brand.
Boost your e-com experience with the CXC
Customer Experience Cloud
Estimated Delivery Date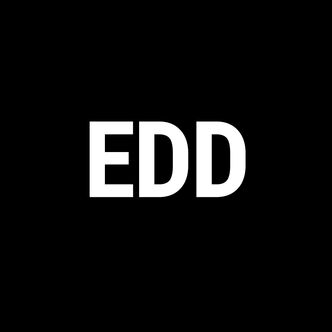 Pick-up & Drop-off Finder
Track & Comunicate
Online Return Center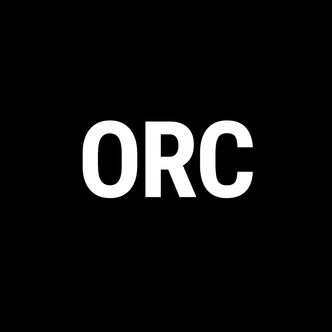 Instore Return Center
CXC Plug and Play approach
IT resources are very limited for all our clients these days, so the CXC offers 3 easy ways to integrate the different modules into your frontend or shop environment.
Standalone landing page
A branded landing page including basic navigation to other pages – no integration effort needed.
Your IT effort = 0 minutes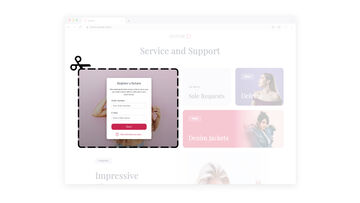 Modern web widget
Seamless customer experience with an embedded web module in your own frontend.
Your IT effort = 25 minutes
API Calls
Connect the CXC suite to your own infrastructure and use all functions via our REST-API.