Customer Experience Cloud
Instore Return Center
Use and strengthen the power of retail. Offer an easy to use drop-off location for returns to your customers and create new sales opportunities.
True upselling for every third customer
On average, one in three customers buys at least one product in the retail store after making an online return.
0% installation effort for retail store IT systems
Web widget completely running in a browser for effortless integration into the retail store IT landscape. The implementation of the IRC module does not alter the existing, well-established retail store processes.
Omni-channel ready in 6 weeks
The CXC IRC in combination with the ORC is a true plug-and-play omni-channel tool, requiring no changes to store operations, online and retail store accounting and inventory management.
Convert your returns into sales.
Get people into the store to leverage up- & cross selling potentials.
Save cost while using your own established retail supply chain.
Ease Customers' common Refund Pain: Immediate trigger for refund in your payment roll, so that customers do not have to wait days for their credit note.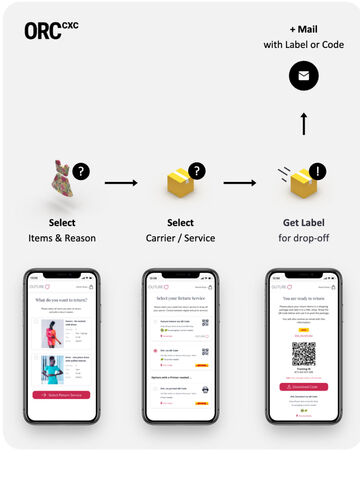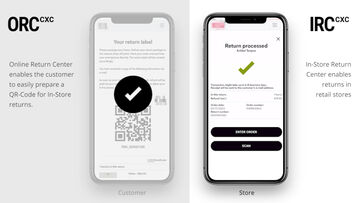 Boost your e-com experience with the CXC
Customer Experience Cloud
Estimated Delivery Date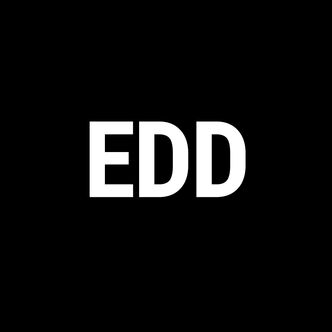 Pick-up & Drop-off Finder
Track & Comunicate
Online Return Center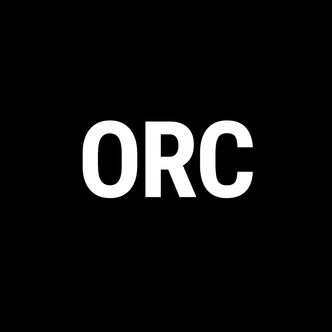 Instore Return Center