Customer Experience Cloud
Online Return Center
Enable your customers to checkin their returns easy, fast and paperless.
< 30 Seconds to register a return
On average our end-customers need 30 seconds to register a return online.
CXC + Logistics = <3
Designed by logistics nerds with deep knowledge of e-commerce and warehouse productivity, ORC is cleverly integrated into all ERP processes. The result is minimal IT integration effort and a significant improvement in warehouse operations.
100% paperless outbound and return shipping
We digitise everything, from the invoice to the delivery note to the returns label using barcodes or QR codes. The ORC enables customers to build a truly sustainable e-commerce business!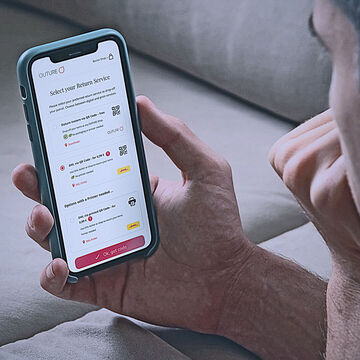 Return digital, fast and easy.
Enjoy the convenience of seamless online returns, with the choice of all relevant carriers and drop-off locations worldwide.
The Online Return center enables customers to easily register their returns and get a label or QR code.
Together with the Track & Communicate module of the CXC, consumers also can their track returns online and receive proactive communications.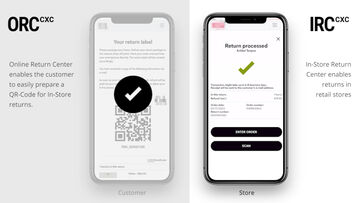 The ORC customer journey
Using the order details (e.g. order number and email address), customers qualify for a return and then simply select the item to be returned, choose a return reason from a customised catalogue and select the most convenient carrier service - paper-based or completely paperless.
Once the code or label has been generated, they can drop off the goods directly at a nearby parcel shop or parcel locker.
If the Instore Return module is also active in your CXC setup, customers can go to one of your stores to drop off their returns. They are then encouraged to spend the refund directly in the store and may even decide to make additional purchases.
The ORC module can be easily embedded into the website/shop or, to save your IT resources, use a separate and independent landing page provided by the CXC.
QR- and digital carrier codes for complete digital return handling.
The ORC supports different ways of offering the return label. For a completely paperless workflow, a QR code can be generated and presented at the selected return point (parcel shop or locker). The classic PDF label is also supported, which can be printed and attached to the parcel.
Paperless in the box!
No printed return documents needed during pick and pack in outbound warehouse process.
Pre-refund option
Immediate trigger for refund, after ORC registration – customers do not wait days for their refund.
Boost your e-com experience with the CXC
Customer Experience Cloud
Estimated Delivery Date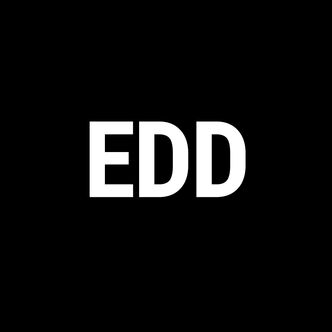 Pick-up & Drop-off Finder
Track & Comunicate
Online Return Center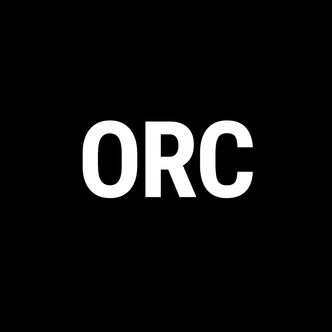 Instore Return Center