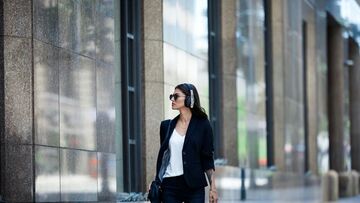 Client Success Story
|
Sennheiser
Transforming global logistics for Sennheiser

Since 2014, we have managed the global distribution of Sennheiser products, utilizing our SAP solutions to enhance transparency throughout the company's global inventory.
The initial situation
Sennheiser, the world's leading manufacturer of professional audio equipment and solutions, sought a partner to take over its global distribution centers in 2014. The objective was clear: to improve supply chain transparency and gain greater oversight of global inventories and replenishment processes.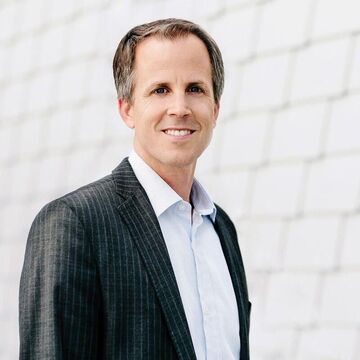 We are very pleased to have found, in Arvato, a business partner who can deliver the solutions we need for our global logistics.
Dr. Andreas Sennheiser CEO Sennheiser
Our solution for success
In early 2014, we initiated a phased transition, gradually assuming responsibility for the global distribution of Sennheiser products for both B2C and B2B markets. We began with the EMEA region, later expanding our services to North and South America, and Asia. To accommodate this expansion, we constructed a new logistics facility at our Guetersloh location.
We distribute consumer and professional audio equipment across 3,000 product lines to Sennheiser's diverse customer base, which includes professional musicians, music shops, distributors, retailers, systems integrators, sound engineers, and recording studios. Our services encompass inbound logistics, warehousing, order picking, packaging, shipping, comprehensive transport management, and an array of value added services such as product kitting, assembly, and reverse logistics. Additionally, we are responsible for procuring print materials, including user manuals, flyers, and inserts for Sennheiser's production sites.
Leveraging our global SAP platform, we provide Sennheiser with streamlined processes, granting them complete control over global inventories while optimizing replenishment procedures. The importance of lean and flexible operations cannot be understated, especially during peak seasons when managing fluctuating volumes is critical.
The facts at a glance
Over 4 million products delivered annually
Among the products shipped are also tested and refurbished B-goods as part of our value added services.
Managing inventory across 3,000 product lines
Through our global SAP platform, we ensure efficient processes, total oversight of worldwide inventories, and the optimization of replenishment procedures.